The CLAT Consortium is conducting the Common Law Admission Test today for the 22 National Law Universities across country.
The Common Law Admission Test (CLAT) is a national level entrance exam for admissions to undergraduate (UG) and postgraduate (PG) law programmes offered by 22 National Law Universities around the country.
CLAT is organized by the Consortium of National Law Universities consisting of the representative universities
It is a two hour examination from 2 pm to 4 pm in the offline mode.
Ishwar Sharan Degree College is the examination centre in Prayagraj where approximately 2000 students shall write the examination
Uttar pradesh has in total 9 centeres where CLAT will take place.
This year's examination was also significant considering that it is in offline mode whereas earlier it used to take place online.
The examination will be conducted in one shift ensuring proper social distancing.
The exam is of 150 marks and includes objective-type questions from English, reasoning, legal, mathematics and GK and based on the merit list, the candidates are selected.

Law Prep Tutorial Prayagraj provides students with brief and accurate subject analysis, and methodical techniques so that it's easy to learn different concepts and prepares them for the various all India law entrance examinations like CLAT, SLAT among others.The course material offered is updated, revised periodically, and also includes learning modules and workbooks. The institute thoroughly prepares you for the top rank under the expert teaching of a highly trained staff.

LPT is the oldest Law Entrance preparation coaching institute in the country and it has been producing toppers since last 21 years. Under the guidance of Mr. Gaurav Agarwal, director LPT, Prayagraj and his team, the LPT Prayagraj team has been delivering success stories every year.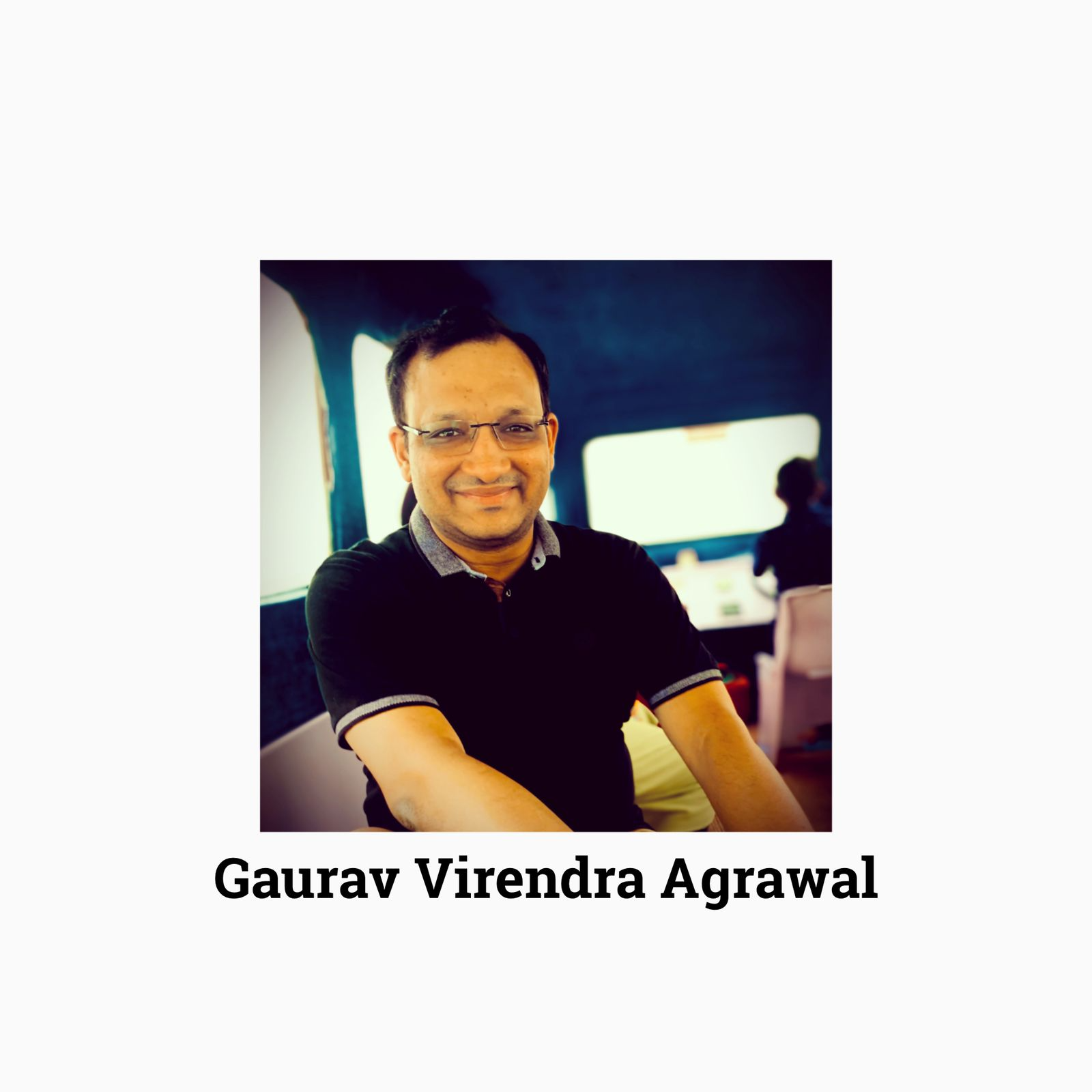 Law Prep Tutorial, Prayagraj gave some amazing results in various All India Law Entrance examinations namely Aditi Singh (Qualified CLAT, NLU Lucknow), Mahi Singh (Qualified CLAT, NLU Patna), Hrishabh Dwivedi (Qualified CLAT, NLU Shimla), Saanvi Kumar (Qualified SLAT, AIR 1, SLS Pune) and Khushi Tiwari (Lloyd College) who made Prayagraj proud.